Advertisement

Magic mushrooms solved.
We finally know how 'shrooms biosynthesize the psychoactive drug psilocybin, opening the door to large-scale production.
Advertisement
Employee of the Year
Reliable, chemically-resistant, compact vacuum pumps. Years of service for rotary evaporation, vacuum ovens, aspiration, degassing, filtration and more.
Click here
SPEAKING OF CHEMISTRY
How do animals glow?
An illumination of the biochemical distinctions between fluorescence and bioluminescence.
Advertisement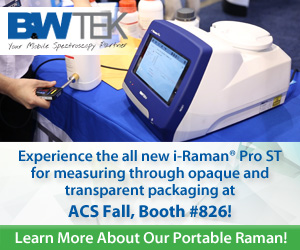 PERIODIC GRAPHICS
The chemistry of air conditioning.
Chemical educator and Compound Interest blogger Andy Brunning explains how refrigerants help keep us cool on hot summer days.