_____ Brought to you by JEOL USA, Inc._____
NMR without deuterated solvents – principles and applications of No-D NMR
April 21, 2020
8:00 a.m. PDT, 11:00 a.m. EDT, 16:00 BST, 17:00 CEST
Most users of nuclear magnetic resonance (NMR) instruments tend to dissolve their samples in deuterated analogues of common solvents like chloroform, acetone, or dimethyl sulfoxide. However, there are many applications, like reaction monitoring, where using a deuterated solvent is not actually necessary.

This webinar will review why deuterated solvents are used in NMR applications in the first place, discuss how one can perform the same actions without deuterium, and show practical examples of Non-Deuterated (No-D) NMR.
Brought to you by: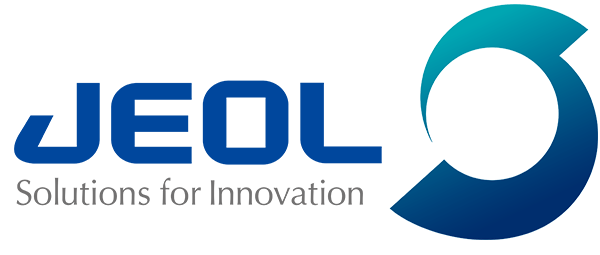 Alternative NMR sample preparation
Tools for reaction monitoring by NMR
Using No-D NMR for quicker or cheaper sample analysis
Laboratory managers
Synthetic chemists
NMR facility managers
Tim Bergeron
NMR Applications Chemist,
JEOL USA, Inc.
Kelly McSweeney
Contributing Editor
C&EN Media Group