Advertisement

Made under the sea.
Chemists are uncovering how and why marine organisms synthesize organohalogens to get a better handle on the risks involved.
ACS NEWS
National Chemistry Week #NCW30Years
Next week, Oct. 22–28, is the 30th anniversary of National Chemistry Week. It started out as National Chemistry Day and has evolved to inspire global outreach.
SKETCH CHEMISTRY
Vampyrex
Check out our latest "toothy" comic in collaboration with ChemScrapes artist Brendan Burkett.
Advertisement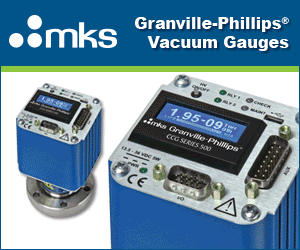 BEAUTY OF SCIENCE
Electrodeposition.
If you think you know what metals look like, well, think again! Watch the electrodeposition of five different metals (copper, tin, zinc, lead, and silver) under a microscope.