Advertisement

WHAT'S THAT STUFF?
What's sunless tanner?
The key molecule for sunless tanning is dihydroxyacetone, and it was accidentally discovered in spit-up. Our latest What's That Stuff? explores the chemistry behind its skin browning ability.
PERIODIC GRAPHICS
The chemistry of wildfires.
In 2017 there were more than 66,000 wildfires in the U.S. Our latest Periodic Graphic, by blogger Andy Brunning of Compound Interest, explains wildfire combustion and its impact on human health and the environment.
THEORETICAL CHEMISTRY
Breaking the ice.
Water's hypercooling point may be 100 °C warmer than scientists thought. This means that the hypercooling point could be within reach for experimentalists.
Advertisement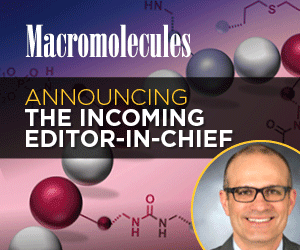 CAREERS
Your career-related questions answered.
Chemistry blogger Chemjobber will be fielding career-related questions in his monthly Bench & Cubicle column in C&EN. Have a question you'd like him to answer?