Advertisement

PHARMACEUTICALS
Hot and getting hotter: Epitranscriptomics.
Gotham launched with $54 million to pursue RNA modifiers today, making the New York City-based biotech firm the latest player in the nascent field of epitranscriptomics. Gotham and its brethren hope to treat disease by harnessing the complex set of modifications that control the actions of our RNA.
GREENHOUSE GASES
This is our last chance to curb climate change.
That was the warning delivered by a key international science panel this week. Successful intervention would require, however, "rapid, far-reaching, and unprecedented changes in all aspects of society."
SAFETY
U.S. bans 7 synthetic food flavorings.
FDA made the move in response to evidence that benzophenone, ethyl acrylate, eugenyl methyl ether, myrcene, pulegone, and pyridine can cause cancer in animals.
SPEAKING OF CHEMISTRY
Don't work harder. Work smarter.
Learn how this year's #ChemNobel laureates developed new and better ways to make drugs, fuels, and other products by biochemically enlisting nature to do the heavy lifting.
Advertisement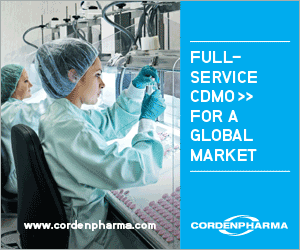 SYNTHETIC BIOLOGY
Roses are blue, violets are … wait, what?
Blue roses do not grow naturally, and centuries of trying have yet to create one that is unarguably blue. Bacterial genes now bring a true blue rose closer to reality.