Advertisement

The week's most essential chemistry news, distilled to your inbox.
Was this forwarded to you? Subscribe here
While you're at it, follow us on Twitter, Facebook and Instagram.
Graduate student gets prison sentence.
Former Queen's University chemistry PhD student Zijie Wang will serve seven years in prison for adding N-nitrosodimethylamine to a colleague's food and water.
Want full access to

C&EN?
For almost 140 years, we have been improving people's lives through the transforming power of chemistry.
Advertisement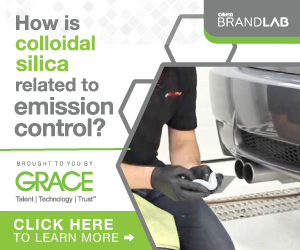 SKETCH CHEMISTRY
Chemical lockup.
Brendan Burkett's latest in our Sketch Chemistry collaboration.
SEEN ON TWITTER
Elemental tracking.
This periodic table appears to be chemist Nessa Carson's equivalent to pinning places traveled on a map.