_____ Brought to you by Syft Technologies_____
Optimize Lab-based and Field Environmental Analysis Using Direct Mass Spectrometry
April 30, 2020
8:00 a.m. PDT, 11:00 a.m. EDT, 16:00 BST, 17:00 CEST
Conventional methods for analysis of trace volatile organic compounds (VOCs) in air, soil, and water usually involve significant sample preparation followed by slow chromatographic analysis. Direct mass spectrometry (DMS) provides opportunities for simplification – or even elimination – of sample preparation, plus real-time or high-throughput sample analysis.

This webinar introduces selected ion flow tube mass spectrometry (SIFT-MS), a DMS technique that provides highly sensitive and selective analysis of a wide range of compounds by applying eight rapidly switchable soft chemical ionization agents. Diverse VOCs (such as benzene and formaldehyde) and inorganic gases (such as sulfur dioxide and hydrogen sulfide) are detected in a single, simple analysis.

Various environmental applications of SIFT-MS will be discussed, ranging from real-time ambient air monitoring to high-throughput soil and water analysis.
Brought to you by: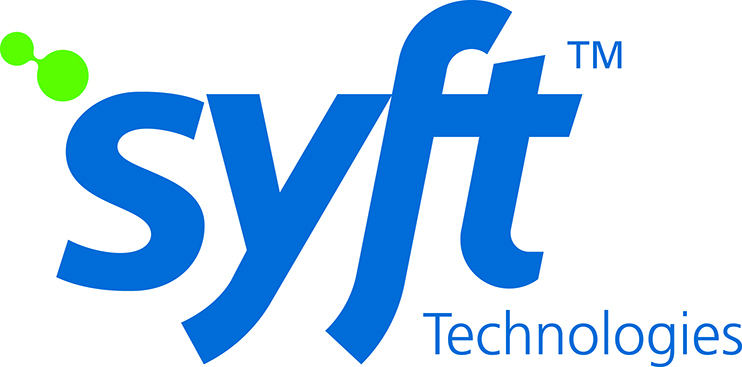 The fundamentals of the selected ion flow tube mass spectrometry (SIFT-MS) analytical technique, including how it reduces sample prep and analyzes samples directly, while increasing throughput.
How SIFT-MS delivers immediate analytical results for chemically diverse VOCs and inorganic gases, benefiting a wide range of environmental applications.
How SIFT-MS can be adapted to diverse sample introduction needs.
Analytical chemists
Environmental scientists
Environmental engineers
Environmental consultants
Environmental engineers
Laboratory Managers / Directors / Supervisors
QA/QC managers and scientists

Vaughan Langford, PhD
Principal Scientist
Syft Technologies

Will Kerr, PhD
Technical Specialist,
Syft Technologies, New Zealand
Jeff Huber
Contributing Editor
C&EN Media Group