_____ Brought to you by Wyatt Technology _____
Characterization of Lipid Nanoparticle Drug Formulations
January 28, 2020
8:00 a.m. PST, 11:00 a.m. EST, 16:00 GMT, 17:00 CET
One of the primary challenges in developing and commercializing novel nanoparticle-based therapies is detailed characterization of the formulation components. FFF-DLS-MALS technology, which couples light scattering and other online detectors to field-flow fractionation, addresses this challenge. This webinar will explore applications of FFF-DLS-MALS to characterize nanoparticle drug- and gene-delivery formulations, to determine high-resolution size distributions, drug loading and release, and particle structure.

The focus of the webinar will be colloidal lipid-based formulations, such as nanoemulsions and liposomes, that can be used to formulate poorly-water-soluble drugs in aqueous preparations to facilitate intravenous administration. FFF-DLS-MALS provides a very useful analytical tool to investigate the behavior of such formulations, even in complex physiological media such as serum. Case studies to be presented include: measurement of detailed liposome size distributions; assessment of drug release and transfer to cell membrane proxies; particle morphology; quantification of co-existing colloidal structures; and stability of the nanocarriers. The relevance of FFF-DLS-MALS to meeting FDA requirements for liposome formulations will be discussed.
Brought to you by:

The technology and capabilities of AF4 combined with DLS and MALS and additional detection modes
Applications of FFF-DLS-MALS to characterizing formulations containing colloidal drug or gene carriers such as liposomes and emulsions
The prospects of FFF for the comprehensive characterization of nano-sized drug carrier systems with respect to drug release and co-existing colloids in physiologically-relevant media
Pharmaceutical scientists involved in the formulation and characterization of nanoparticle or lipid-based drug formulations.
Industrial lab managers interested in expanding their range of capabilities for nanoparticle analysis
Academic researchers exploring nanomedicines for delivering small molecule or gene therapeutics.

Judith Kuntsche, PhD
Associate Professor
University of Southern Denmark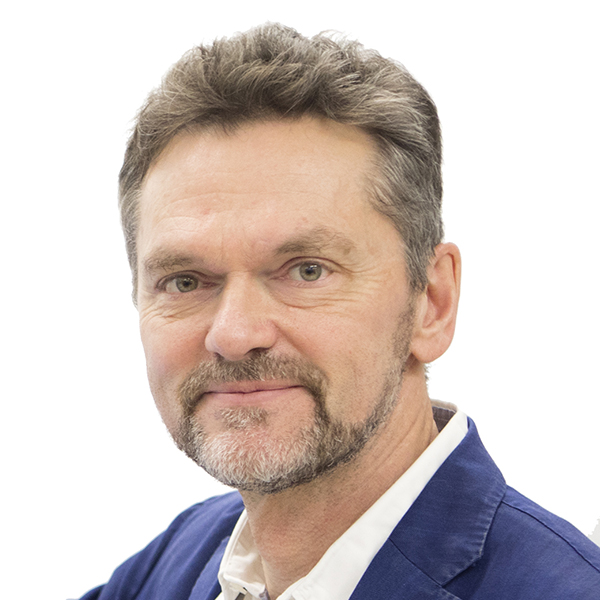 Christoph Johann, PhD
Global Product Manager
Wyatt Technology
Kelly McSweeney
Contributing Editor
C&EN Media Group