Advertisement

INVESTMENT
Berkeley Lights raises raises $95 million.
The optofluidics start-up is out to make cell therapy easier and more precise by replacing clunky human hands with an automated system that manipulates single cells with light.
TALENTED 12
Did you miss out on the Talented 12 symposium?
David Liu joined these superstar young chemists for a special symposium full of science and inspiration at #ACSBoston in August. Now, you can witness their talks whenever you want with our collection of videos from the event.
Advertisement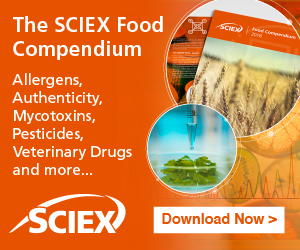 FLUORESCENCE FRIDAY
Nailed it.
Imperial College postdoc Jessica Wade (@Jesswade on Twitter) shows off her nails painted in liquid crystalline polish. If you're on Instagram or Twitter and are excited about fluorescence, join the conversation every Friday by using #FluorescenceFriday.